Digital (Multi-Protocol) Mobile Radio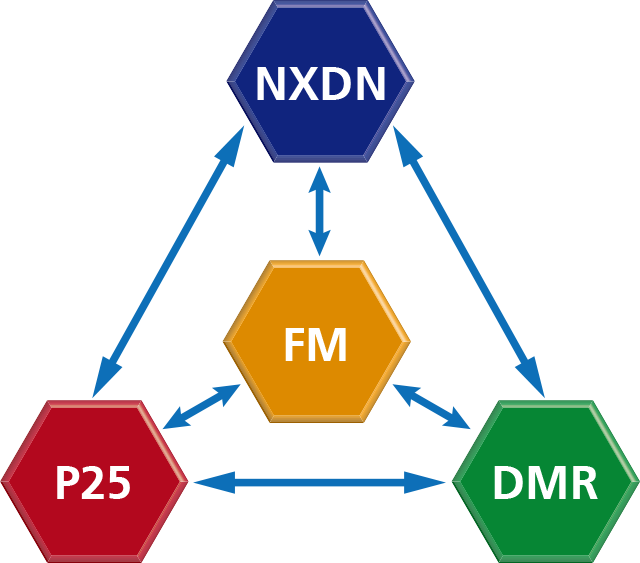 The Enterprise Network Solution with cutting-edge digital technologies for scalable operation-critical communications
The NXDN air interface can fit into the very narrow 6.25 kHz bandwidth using FDMA technology. Ensuring spectrum efficiency, wide coverage and virtually unlimited scalability, it provides for nationwide expansion: Type-C TrunkingGen2 offers enhanced features, flexibility and performance, linking up to 1,000 sites or 24 networks.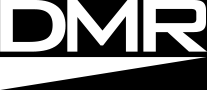 An efficient, economical solution for dynamic businesses looking to upgrade their communications
For simple conventional communications, making use of existing infrastructure, DMR is an excellent, cost-effective solution. Being energy-efficient, it offers longer battery life. And thanks to 2-slot TDMA, it is possible to obtain 2 talk paths within an analog 12.5 kHz bandwidth, thus doubling the capacity. The NX-5000 Series supports Tier II conventional mode.

The established mission-critical protocol for first responders, with proven reliability and interoperability
This digital CAI ensures interoperability among public safety agencies. The NX-5000 Series is compatible with Phase 1 (conventional and trunked), and Phase 2 (trunked).
---